Adobe Photoshop allows you to make multiple selections when working on the program. The method is very simple and you can use it with any Photoshop tool. Read on to find out how to do it.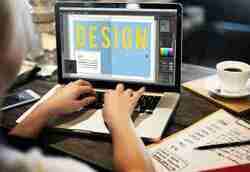 How to Make Multiple Selections on Photoshop
To make multiple selections on Photoshop, regardless of the tool you are working with (magic wand, lasso polygonal, marquee, etc), simply press the SHIFT key and select other items of your choice.
Photo – 123rf.com