Time for another exclusive template for our Premium members! (Not a Premium member? Sign up here and get $10 off with the discount code: TEMPLATE)
This month's template is for creating storyboards. Storyboards are most commonly used in the planning of video projects, but I've also seen them used to plot out presentations and highly designed long documents, like magazines and textbooks.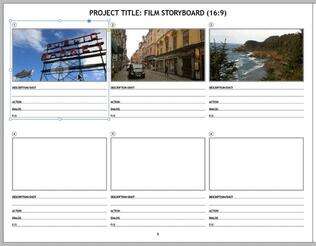 The download package includes 4 InDesign files plus associated artwork and a PDF containing step-by-step instructions.
The way to use the template is to start in one of the "Frames" files, where each page is a video shot, presentation slide, or print layout sketch.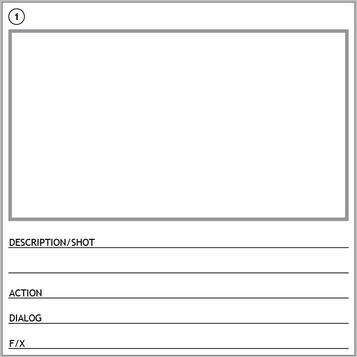 There are three Frames files, for 16:9 video, 16:10, and a presentation.

Choose the one you want and fill in as many pages as you need with content.

Then Open the Storyboard.indd document.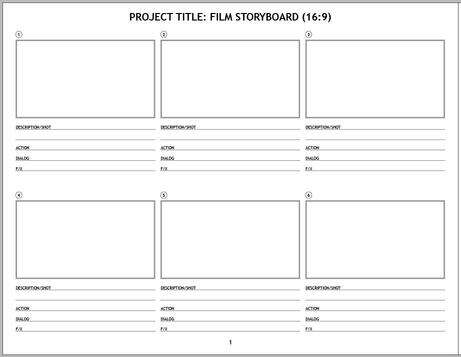 Notice there are three master pages, one corresponding to each Frames file.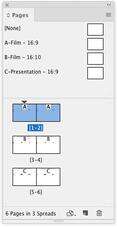 Create as many document pages as needed and then use the Links panel to place or update the pages from the Frames document you chose.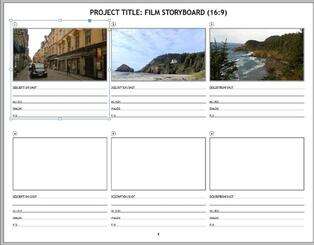 This video shows the process.
Instructions
If you're currently logged in to InDesignSecrets.com as a Premium member, the download link appears below.
Enjoy!
What can we do for you?
Need another kind of template? Tell us what you want! Email mike at indesignsecrets.com with your template idea and maybe it will become the next template of the month.