Wearable devices have become the mainstream of intelligent devices. The core of such devices is the data. They collect and mine the data. That is to say, smart watch is the outcome of the advent of the era of big data. It will develop and change with the change of the big data era. Not all the smart wearable devices have entered the link of data value. Their hardware is in a stable state.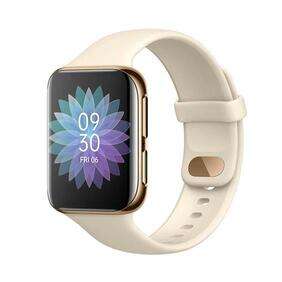 Considering the market growth trend, smart watches have become the mainstream. There is a huge demand in the market. This means that smart watches will develop and upgrade faster. Faster development and upgrading are for their better integration with the digital process. Most of the best-selling smart watches on the market have expanded their main function. It expands from motion monitoring to intelligent operations. These operations include intelligent control, convenient payment and medical monitoring. The change of main function brings more mainstream makers a broader thinking. It is convenient to further combine smart watches with the data era. The second upsurge of smart watches is thus coming.
Smart watch is one of the most popular products among smart wearable mobile devices. You can see this from product quality, product function, product research, development personnel and so on. It affirms the future development of intelligent equipment. It indicates the trend of the digital process.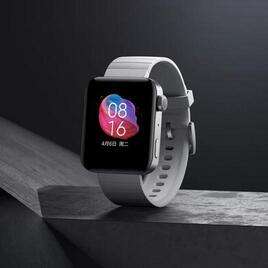 Looking back, the mobile wave has changed our life. After more than ten years of ups and downs, smart phones are getting into their bottleneck period. More detailed field expansion and extension is the only way for smart phones to get rid of product homogeneity. In this case, smart watch is the reflection and improvement of scientific research companies on smart phones. It is an exploration of the product itself and its extension equipment. When it first came on the market, smart watch had problems like the immaturity of technologies. This made people thought it just separated some functions from those of smart phones. But it has been clear: nothing can replace a smart watch. As the digital era develops, it will keep on improving and updating. There are watches with different main functions for various target users. For example, HONOR watch magic 2 is for sports lovers. It can record sports data. HONOR band 5 is for people who don't like watches but want to record sports data. Accurate GPS positioning, separated and SOS calling… Smart watches with these functions are better for the elders and children.
In a word, the arrival of the big data era affects the daily life of human beings. It is influencing us from big data intelligent devices to intelligent wearable devices. Smart watch is the carrier of human life's replacement and characterization. I believe that in the near future, it will play a unique role.