The process of digitization is deepening. Smart wearable devices are developing step by step. The gradual popularization of smart wearable devices will lead to some thinking. This is the case with the development of more avant-garde smart watches. What changes will smart watches bring to people's daily life? What advantages and conveniences will they give us? These issues are worth considering and discussing.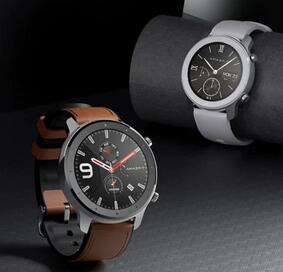 Smart watches are not popular at present. In the past few years, not many people used smart watches. In daily life, smart watches are not the so-called rigid demand. Most people with better economic conditions will choose to purchase them. Smart watches can help detect their own physical data and provide convenience. The technology of smart watches is not yet mature. There are no specific rules in the industry to limit the scope. The products on the market are jumbled. These problems give consumers some difficulties in purchasing. Many consumers have no practical purpose. They follow the trend of buying. It reduces the utilization rate of smart watches. None of these prevent us from thinking about the reason for their popularity.
There are some consumers who follow the trend of buying. There are many users who need them or make reasonable use of smart watches. According to their feedback, some unique functions do make smart watches an important part of their lives. Its utility function is divided into two parts: notification and exercise health.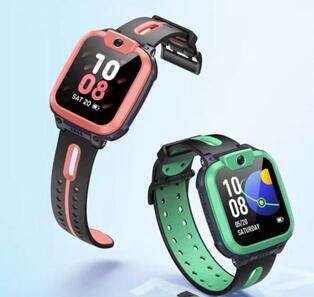 First: Notification
A specific group of people are busy with business. They cannot use their mobile phones. they don't have the energy to take care of all the information they receive. But they have to reply as soon as the important information appears. The function of the smart watches appears at this moment. It can help us to judge whether the information is important or not. The smart watches can view the information with convenience. 
Second: Exercise Health
This is the function proposed when the smart wearable device was first launched. It has a better performance on smart watches. Smart watches can well monitor the heart rate changes of users throughout the day. It can provide functions such as exercise monitoring and data analysis. For patients, smart watches are excellent devices to protect individuals. It is convenient to discover physical problems in time. It can understand their own physical conditions.
The monitoring and positioning function of the smart watch is an upgrade of the smart bracelet. One can buy it according to one's own habits. If you like a light and compact device, you can choose HONOR band 5 spo2. HONOR MagicWatch 2 has more comprehensive functions.
Smart watch is a relative concept. Compared with traditional watches, its intelligence is indeed obvious. It may not have perfected all the functional technologies. It is a good choice for those who need it. Smart watches have brought convenience and some protection for us. They improved the efficiency of work and life.